Meet our leadership
Say hello to the leadership team at Hope Community Church. Got questions about church planting? Contact us by clicking here.
J.C. Baysinger - Church Planter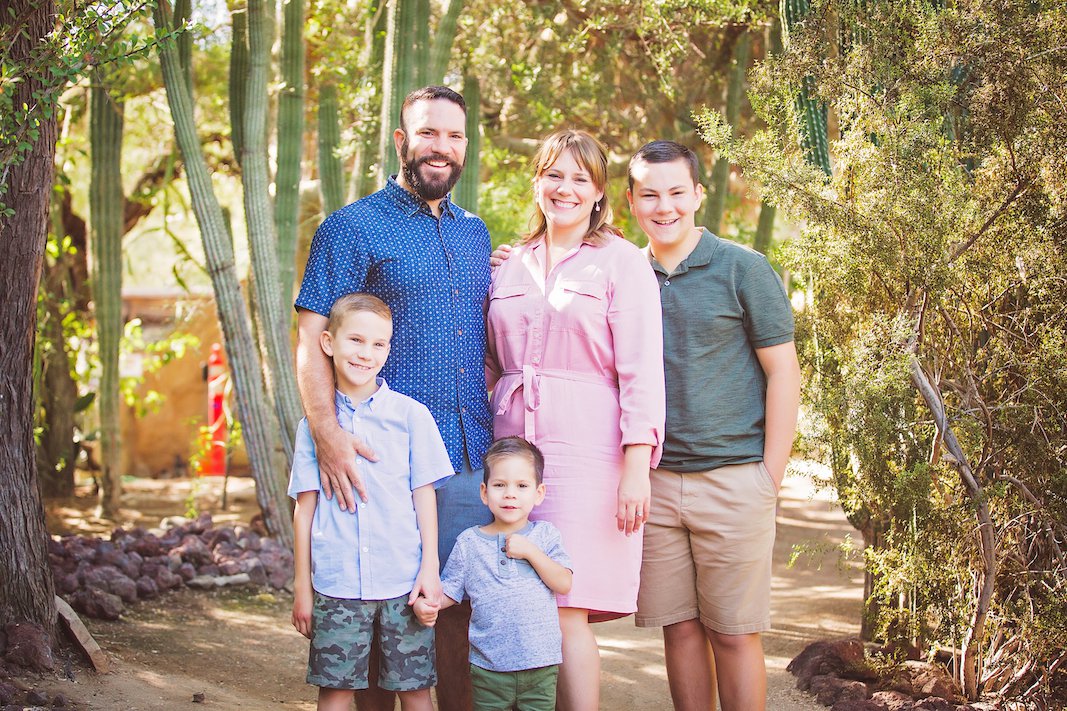 J.C. and Elizabeth Baysinger began dating in 1997 and were married in 2002. Together they have three boys: Caleb, Micah, and Ezra.
J.C. has been an ordained minister in the Presbyterian Church in America for 5 years and served as both an Assistant and Associate pastor at Desert Palms Church. Recently the Lord has been cultivating a desire for them to church plant. While J.C. was serving at Desert Palms Church, his responsibilities increased as well as his willingness to follow God's call to church plant.
They both sense a call to plant in Queen Creek, AZ as they have developed a burden to reach this growing suburb of Phoenix, AZ. They believe the Lord has been preparing them for this work over the past five years of ministry. They trust the Lord has used their ministry experience, including their backgrounds in business and counseling to ready them for this new work.
The Baysingers love to have people in their home, try new restaurants, root for Bay Area sports and watch their favorite shows on Netflix.